insurance for whatever life throws at you!
Prestige Insurance Agency Ltd has everything you need covered – car, house, property, travel, liability, and health insurance.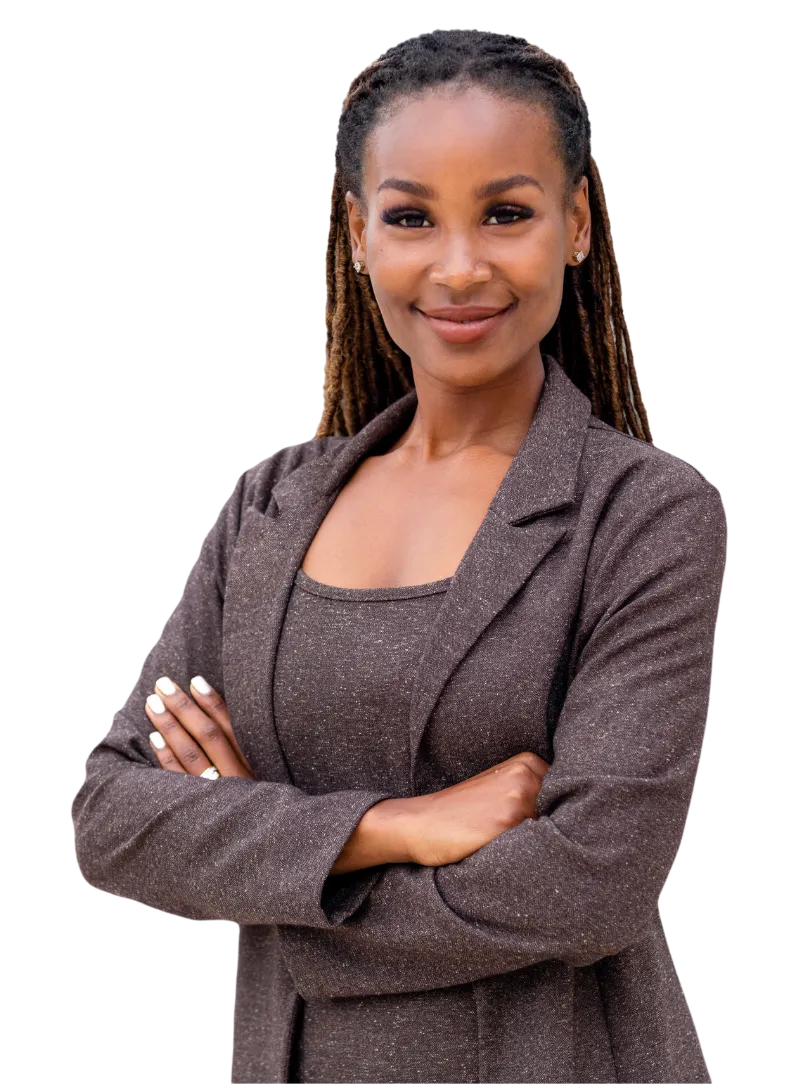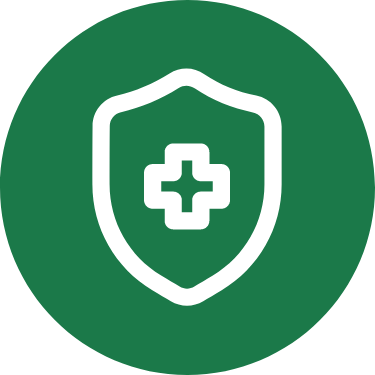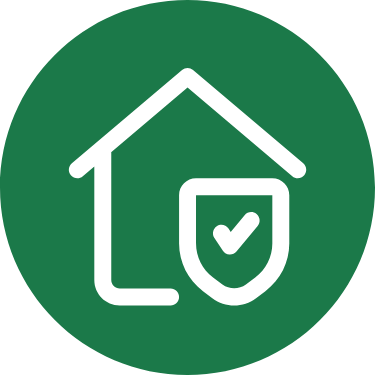 PROPERTY/FIRE & THEFT INSURANCE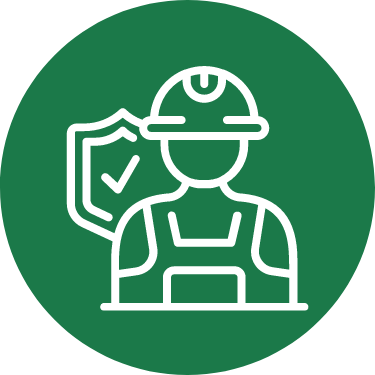 EMPLOYER'S LIABILITY INSURANCE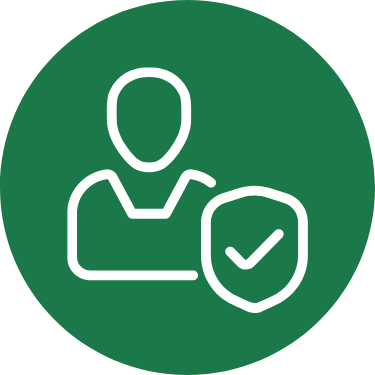 PUBLIC LIABILITY INSURANCE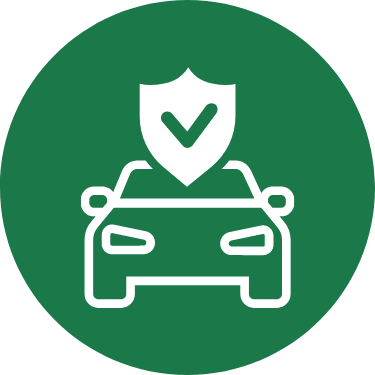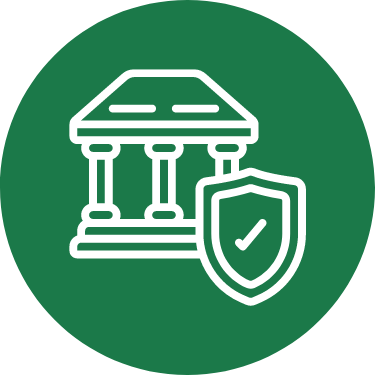 BUSINESS INTERRUPTION INSURANCE
Prestige Insurance Agency has over 40 years of experience in the industry. Our staff are fully certified and highly trained in every aspect of insurance and can talk you through the best coverage available. Our rates are competitive, our service is excellent, and we are always ahead of the latest industry offerings and trends. If you ever need to make a claim, we will assist you from start to finish. Don't leave anything to chance – contact us now for peace of mind.
Insurance for
all your needs.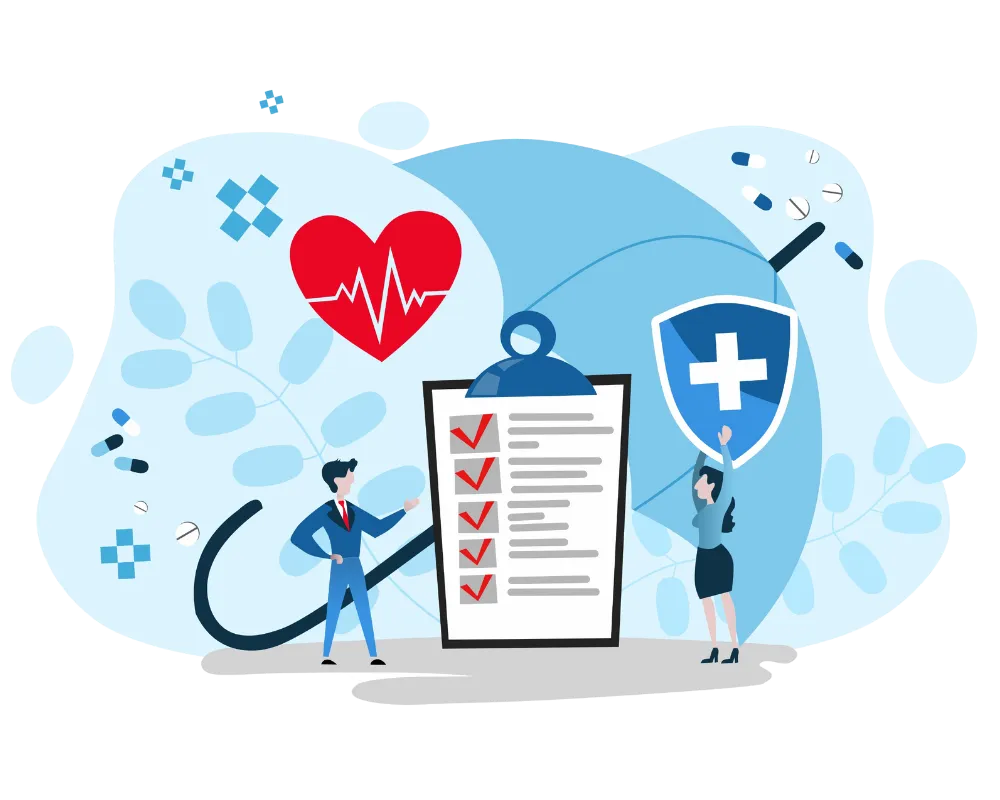 NAGICARE, to all who are seeking a comforting way of dealing with medical related expense issues. NAGICARE's main goal is to erase or reduce the financial impact of such expenses on the primary insured and their family for medical treatment that may not otherwise have been affordable. Our relationship with hospitals, doctors, pharmacies, and overseas care providers enables us to provide the best quality care for our clients.
We also have a local network with a variety of providers such as doctors (general practitioners and specialist), dentists, vision care providers, hospital, pharmacies, diagnostic laboratories among others.
If you own your building, or have business personal property, including office equipment, computers, inventory, or tools you should consider purchasing a policy that will protect you if against fire, vandalism, theft, and smoke danger etc.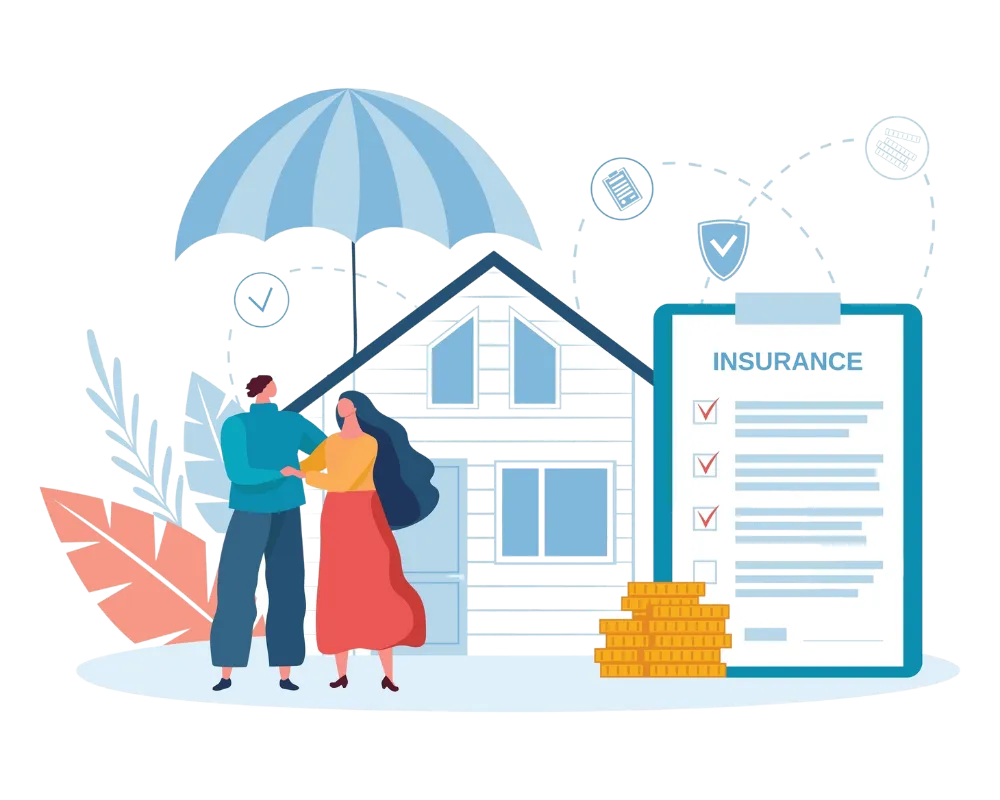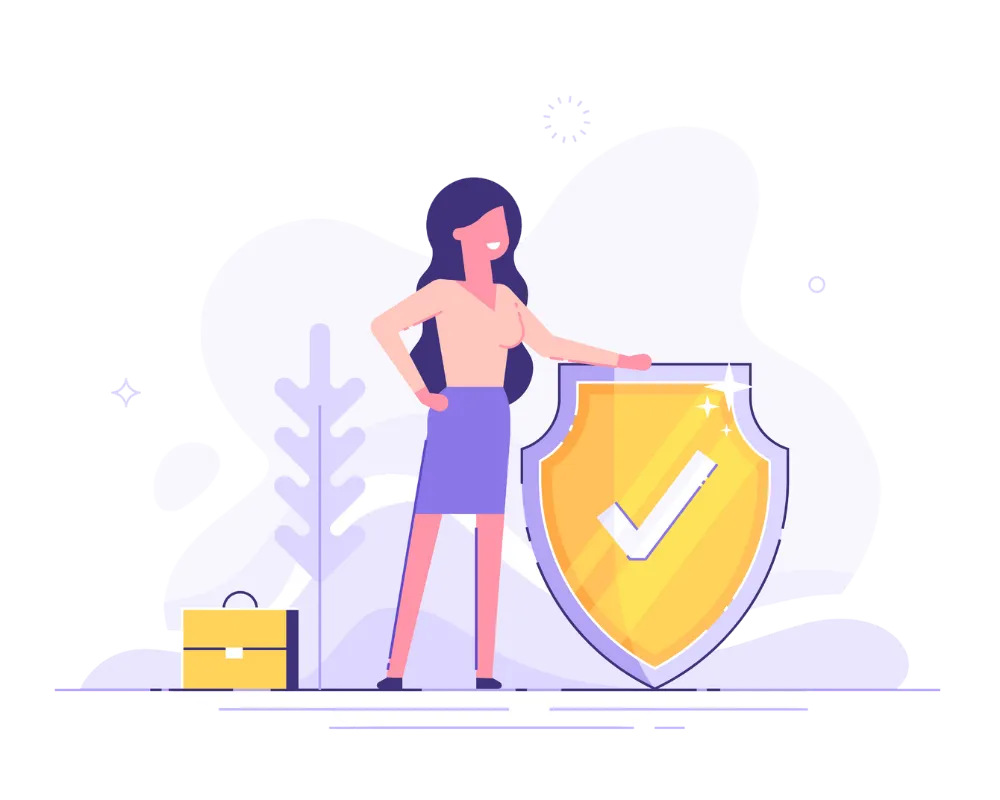 Insurance for employees who are injured on the job. This type of insurance covers the legal liability of the employer to employees where the employer is found to be negligent in providing a safe working environment through negligence which results in injury to the employee.
Public liability insurance protects you if a member of the public suffers an injury whilst at your place of business, or if any of their property is damaged because of your business. It will cover legal costs and any compensation claims if your business is found to be at fault.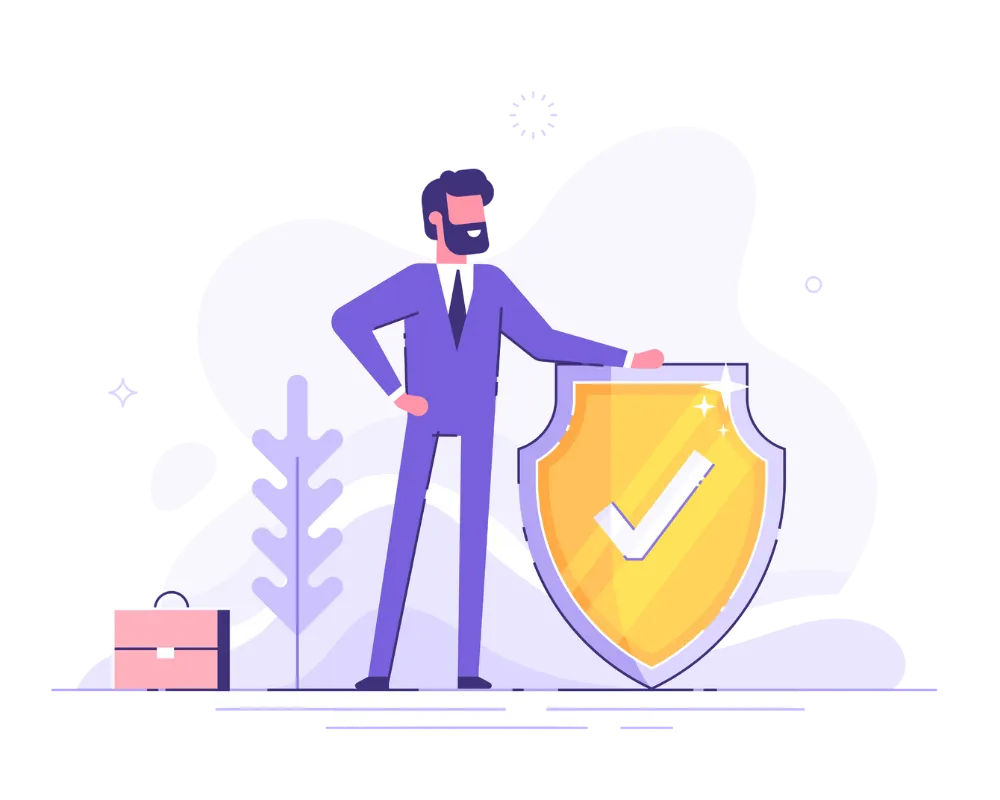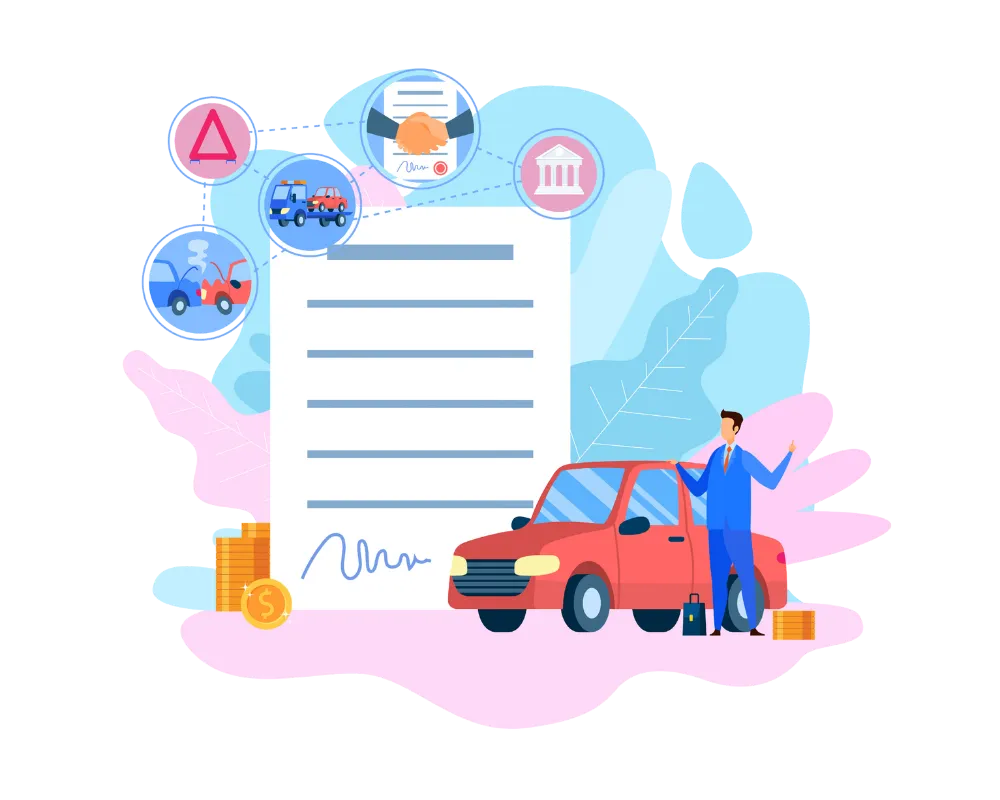 We provide coverage for your vehicle and its accessories and spare parts against loss or damage caused by:
Business interruption insurance (also known as Consequential Loss)
covers the loss of income that a business suffers after a disaster. The income loss covered may be due to the closing of the business facility because of a disaster, or due to the rebuilding process after a disaster.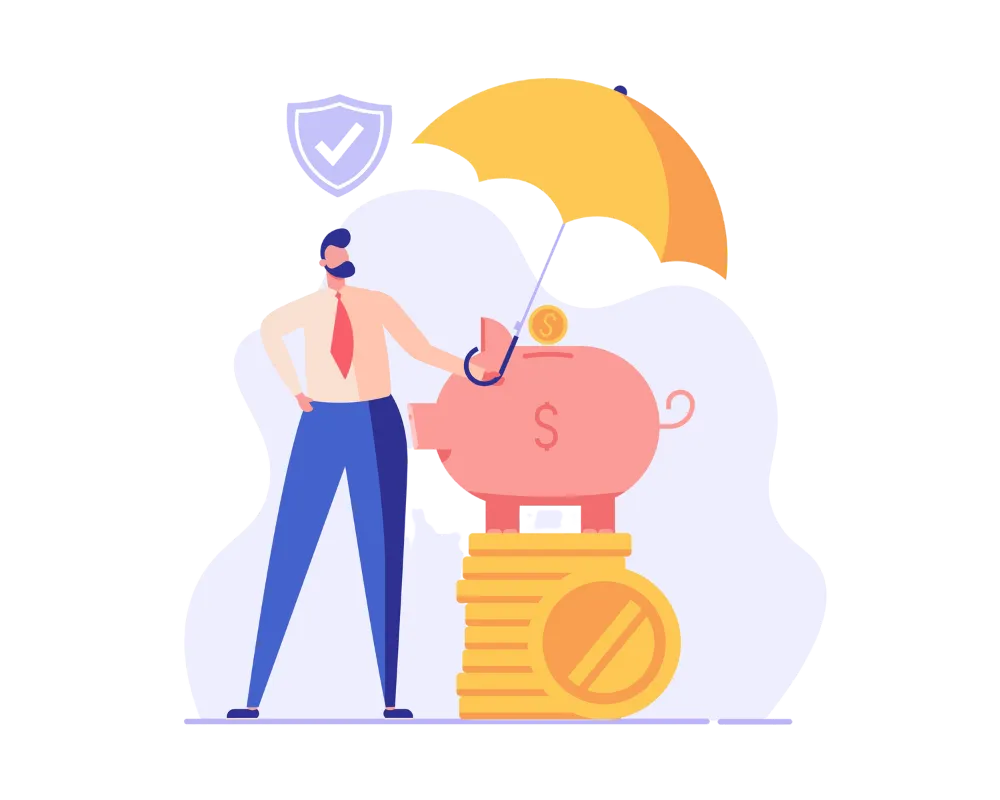 Contact Prestige Insurance Agency today!